Our Team
The OAK Telecom team consists of experienced professionals with long and distinguished careers in the telecommunications industry in Australia and abroad. Each team member has specialised skills in different areas, and will combine their expertise to provide clients with a complete communications solution.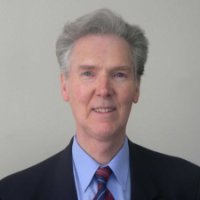 Ing. Kelvin Lillingstone-Hall
DipCommEng, ARMIT, FIEAust, CPEng.
CEO & Chief Professional Engineer
As the CEO of OAK Telecom, Kelvin has provided private and government businesses with long term broadband networking strategies since 2000.
After graduating from RMIT in Communication Engineering as a Professional Engineer, Kelvin spent 30 years at Telstra working in microwave system design, transmission planning, corporate planning, business planning, forward network planning, and strategic planning as part of skilled teams that helped develop and implement Telstra's extensive telecommunications networks around Australia.
Kelvin later moved from Telstra to gain sales and marketing experience leading him to work as a professional consultant to a number of medium to large corporations.During this time he helped clients to develop their voice and broadband networking arrangements.
---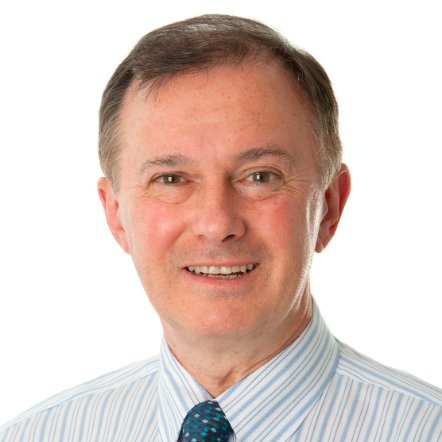 Tim Herring
BSc(Hons), MBA, MSc(Econ)
Sales & Marketing Director
Tim has been responsible for Sales & Marketing since 2002, the early days of OAK Telecom. His goal is for OAK Telecom to develop into a thriving broadband services company.
Tim has more than 20 years' experience in sales and marketing in Australia and Europe. Graduating from London University in Electronics and later completing an MBA from London Business School, he went to work with Motorola for 9 years, first in Europe, then as the Australian Marketing manager. He spent four years with Telstra as the national manager for MobileNet, responsible for Telstra's mobile business, and then three years as general manager for Land Mobile for Inmarsat in London.
Throughout his career, Tim has gained an understanding of solution sales and a philosophy of creating customers for life, as he has proved in his role as sales and marketing director for OAK Telecom.
---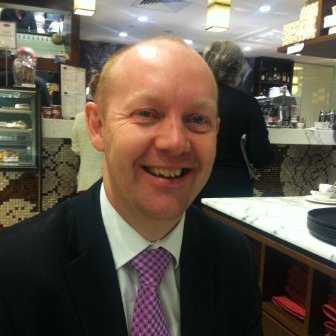 Ing. Scott Evans
BEng (Chem).
Business Development
Scott is a freelance specialist in technology diffusion and adoption, assisting enterprises to increase productivity and Australians to achieve a higher quality of life. Scott has a broad range of experience in a wide variety of roles that includes industry associations, management consultancies, and independent software vendors.
---
Ing. Kerry Tonkin,
BEng (Elec), CCDA
Network Architect & Account Executive
Kerry has extensive experience in a broad range of telecommunications and IT disciplines, with the skill set and knowledge to provide significant value in ICT projects and strategic analysis. He has over 30 years' experience in the field, covering technical analysis and development, sales, business analysis, project management and product development
---
Ing. Alan Mallows,
DipElecEng, CITA.
Account Executive & Sales Prof. Engineer
Alan has over 34 years' experience as a Professional Engineer in the electronics communications industry. He started with the Department of Civil Aviation, developing aviation retransmission systems. He then went to Telstra where he engaged in a range of telecommunications projects over a long career.
---
Ing. John Bewley,
DipCommEng, ARMIT, FIEAust, CPEng.
Account Executive & Principal Prof. Engineer